Just like any other Southeast Asian capital city, Kathmandu is a hustling and bustling city of Nepal with moving energy all around. Kathmandu valley is a cultural melting pot, international tourists normally spend few days in Kathmandu before embarking upon their onward mountain journeys. So much to explore and experience in Kathmandu valley. Kathmandu being the capital is very well connected by road and air. With it's diverse flavor, Kathmandu is a unique experience to have in Southeast Asia.
The city actually takes its name from a 12th century pavilion and rest house on the trade route from Tibet to India named Kathmandu. That pavilion can still be seen today, right in the heart of modern-day Kathmandu. The impact of tourism can be felt throughout Kathmandu, from the chaotic streets of Thamel through to the throngs enjoying the historic treasures throughout the city.

Best Season: For International tourists, months from September to April are great to visit Kathmandu. December - January or Peak winter season is not advised for travel to the high mountains.

Major attractions in Kathmandu Valley
Kathmandu Durbar Square is one of the three durbar squares (palace) located in Kathmandu valley which is all enlisted as UNESCO World Heritage sites.
'Durbar Square' literally means palaces and yes, Kathmandu Durbar Square was the place from which the kings of Malla and Shah Dynasty of Nepal ruled over the city. Historically, its construction as a palace dates back to Lichhaavi period in the 3rd century. The major temples, buildings and monuments were built by the Malla kings between the 13th and 18th centuries.
Oldest temples in Kathmandu Durbar Square are those built by Mahendra Malla (1560-1574) which are temples of Jagannath, Kotilingeshwara Mahadev, Mahendreswara.
In the south lies open Basantpur Square area, former royal elephant stables that now houses souvenir stalls and off which runs Freak Street. In the west, there is a main durbar square area where you can spend hours watching the world go by. In the northeast, there lies the second part of Durbar square.
The major attractions in Kathmandu Durbar Square are Kasthamandap, Trailokya Mohan Narayan Temple, Kumari Bahal, Taleju temple, Basantpur tower, Gaddi Baihak, Maru Ganesh, Mahadev temple, Shiva Parvati temple, Bhagwati temple, Krishna octangular temple, Kal Bhairav, and Jagannath temple. 
Kasthamandap and Trailokya Mohan Narayan Temple were completely destroyed by the massive earthquake of 25th April 2015. Most of the southern section of temples were torn down by it and physical cracks of destruction were sent throughout the remaining building. 
Thamel street

Thamel is the popular tourist spot in Kathmandu and a walk around, discovering new streets and lanes in this area won't disappoint you. The bustling local markets, soothing music, the crowd and beautiful setting of the place is pretty impressive.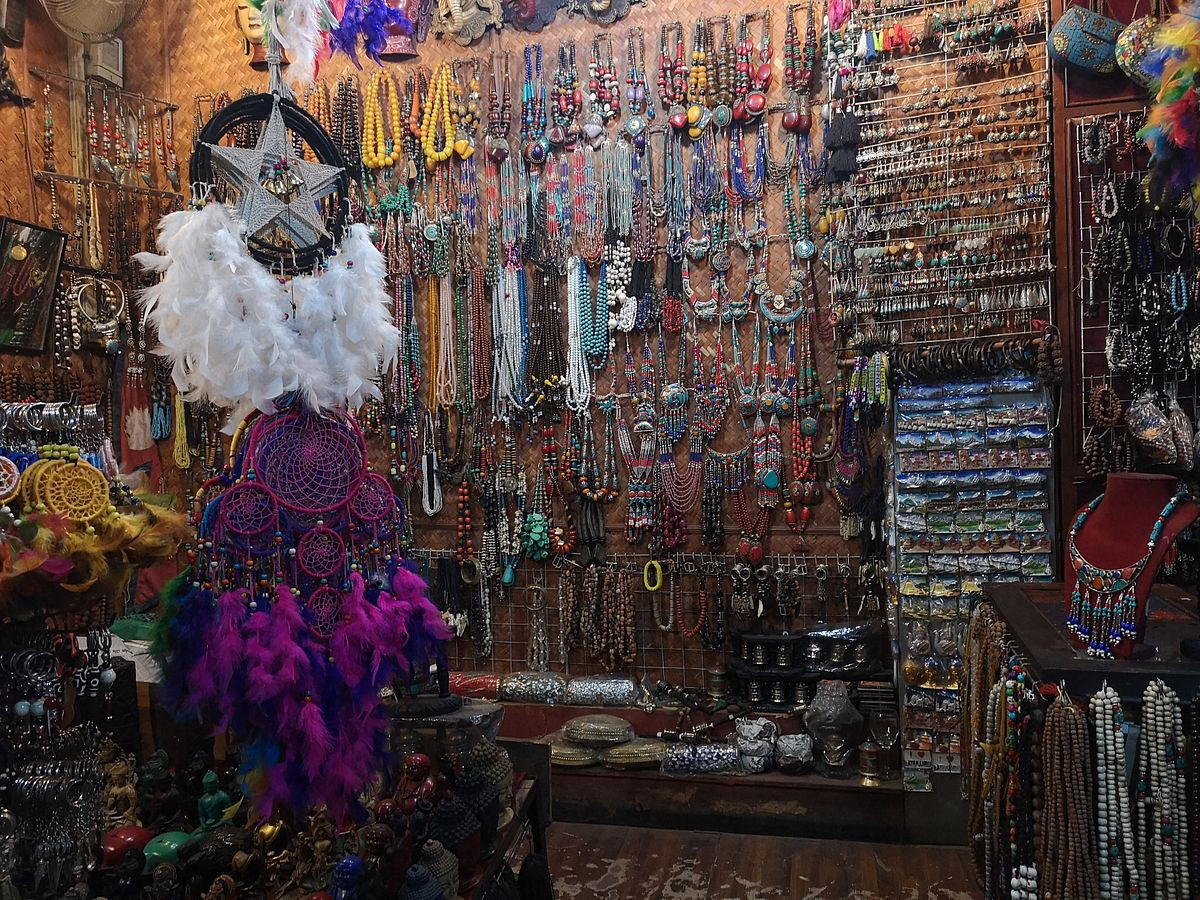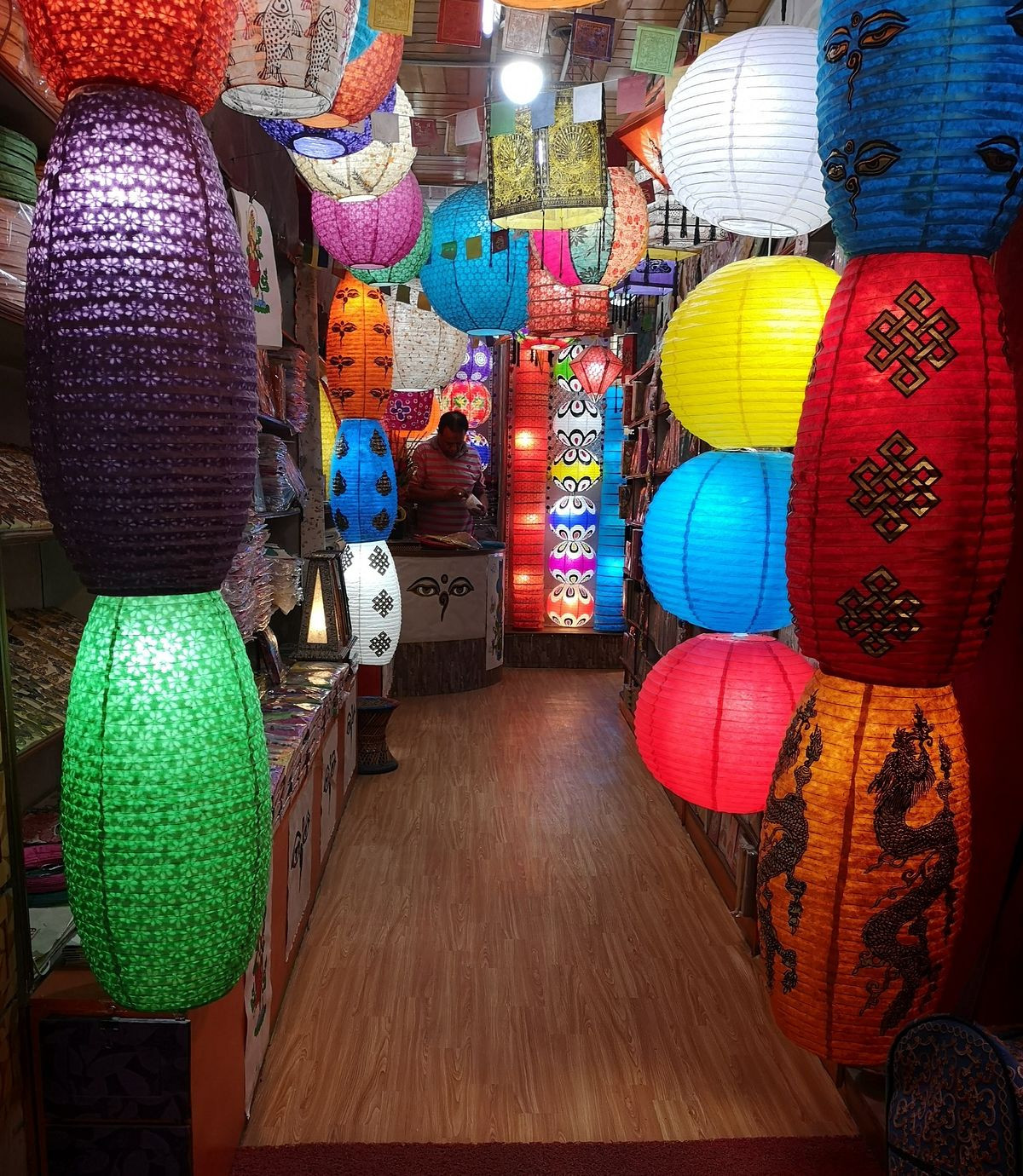 Khachoe Ghakyil Ling Nunnery
Meeting and conversing with some female monks at the Khachoe Ghakyil Ling Nunnery, a branch of the Kopan monastery was a unique experience. The nuns learn philosophy, ritual arts, singing, ceremonial music, general language, and knowledge courses.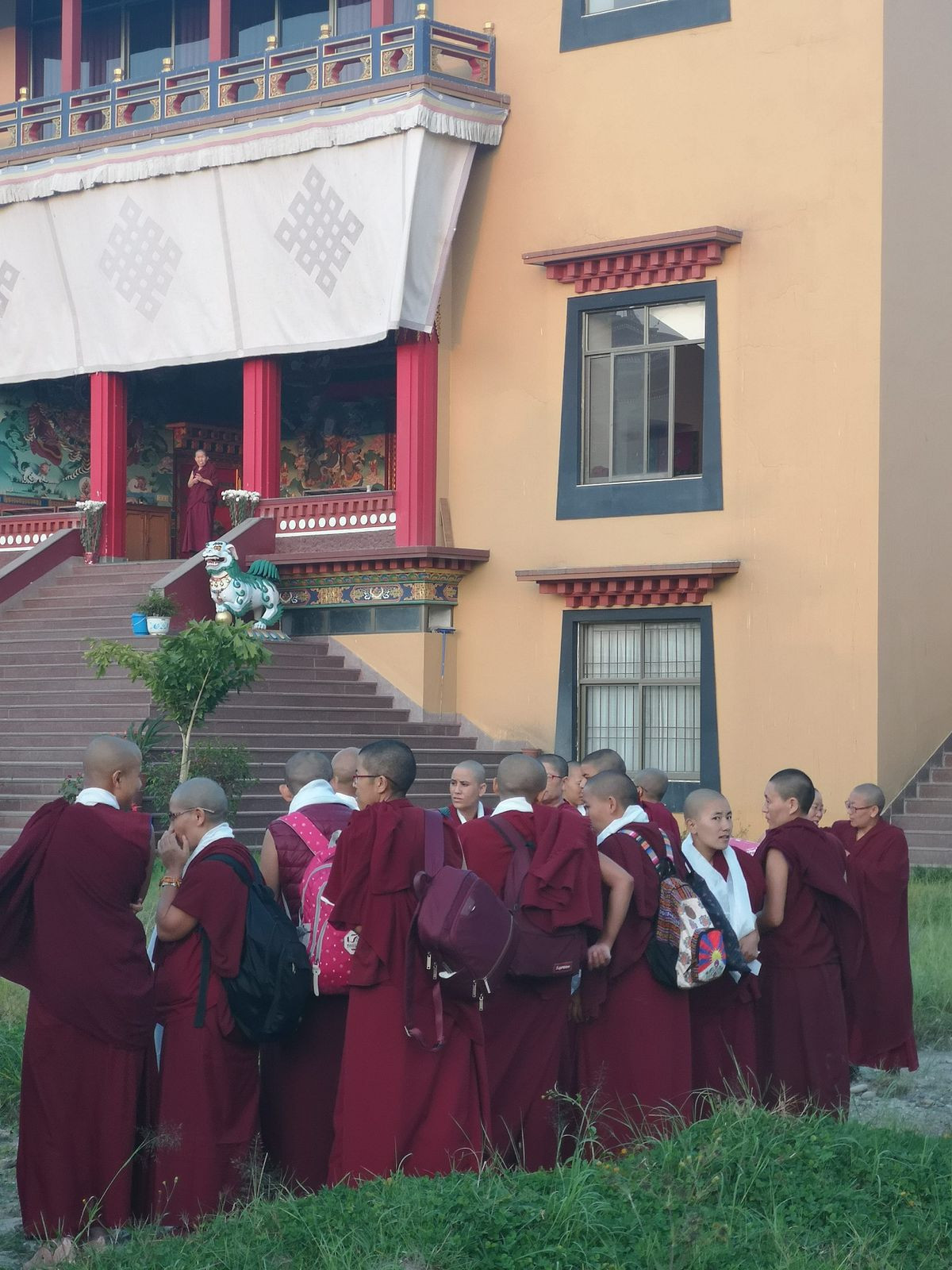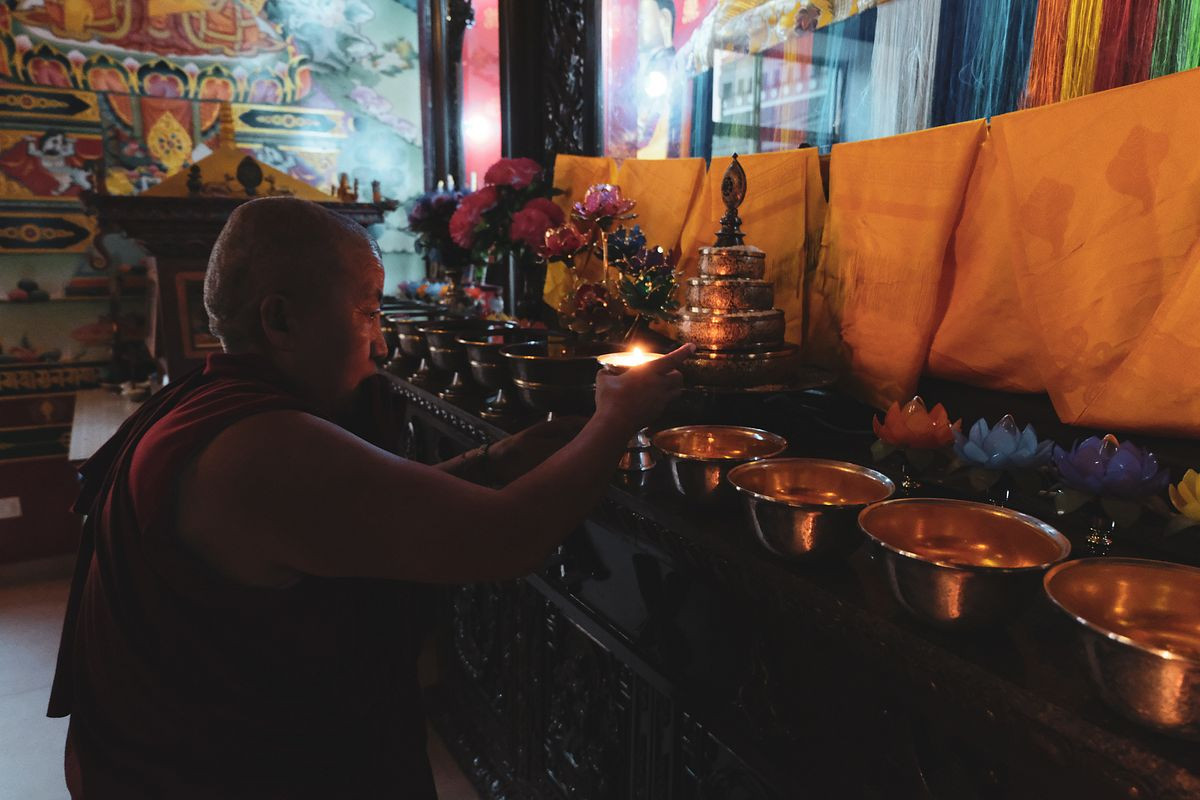 Swayambhunath - monkey temple
The Swayambhunath temple, also known as the Monkey Temple, is an ancient and revered religious site in Kathmandu. The temple sits atop a forested hillside with a panoramic view of Kathmandu Valley. Mischievous monkeys freely roam around the complex.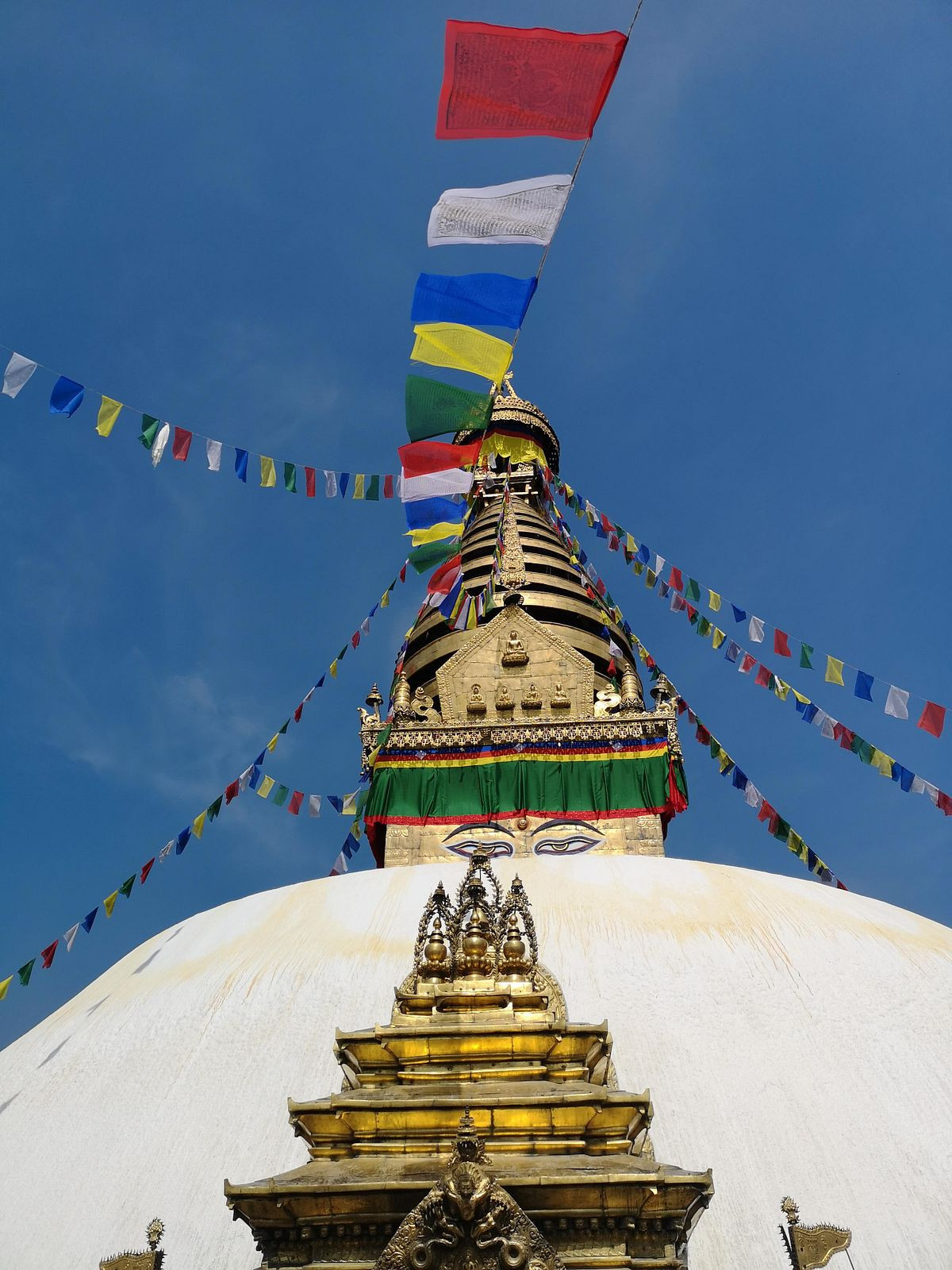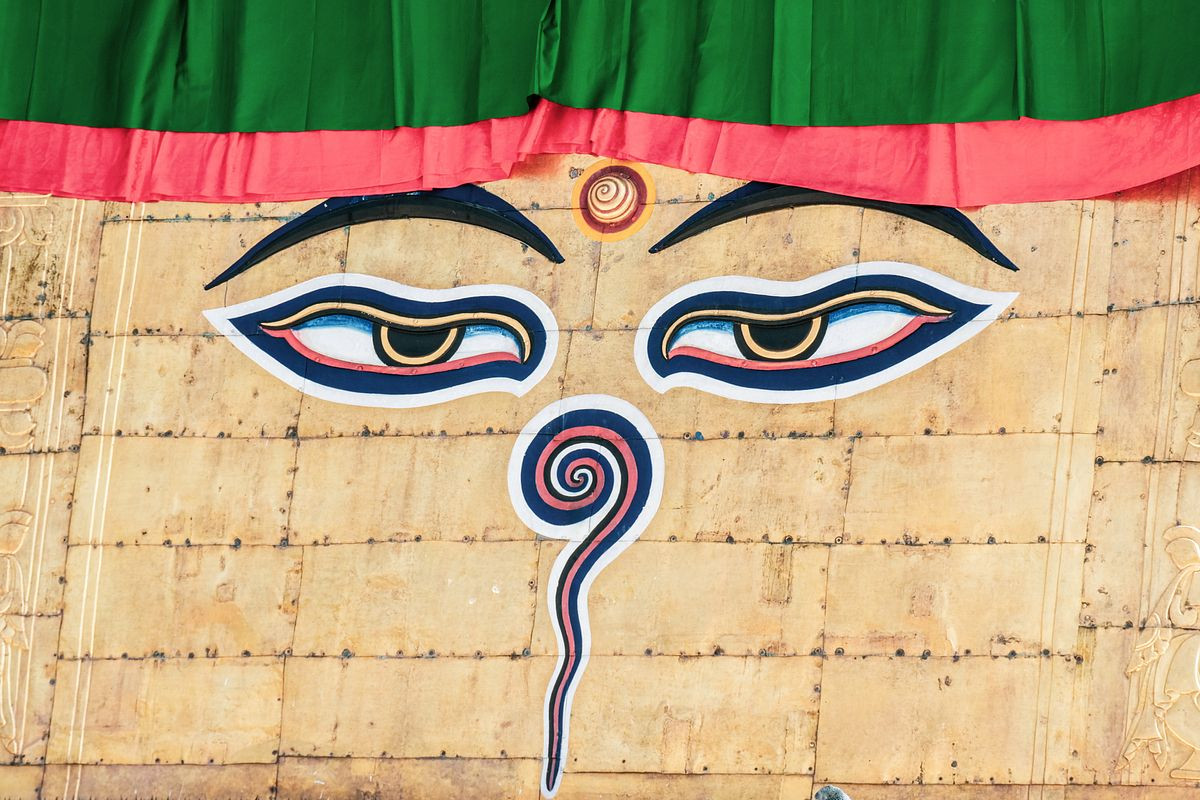 Bhaktapur Durbar Square
Bhaktapur gets its name from the word 'Bhakta,' which means devotee. The City of Devotees is a reminder of what the Kathmandu valley must have looked like during medieval times. The architecture, pottery, craft, and red brick houses of the heritage city enchant you. As you walk around to get a feel for the place, you'll notice women and men relaxing in rest houses or courtyards while children play freely, having a good time.
Bhaktapur Durbar Square is one of the Kathmandu Valley's UNESCO World Heritage Sites. Bhaktapur's old-world charm and leisurely pace drew me in. Women in traditional Newari clothing, mostly in black and red, can be seen strolling the streets.
Fascinate yourself with the stunning Newari architecture; the historic city is a true architectural paradise. The Newari people of Nepal's Kathmandu valley use an indigenous architectural style known as Newari architecture. Stupas and monastery structures, as well as courtyard structures, are fine examples of this architectural style. Newari architecture, which is uncommon outside of Nepal, features bold brickwork and a distinctive style of wood carving.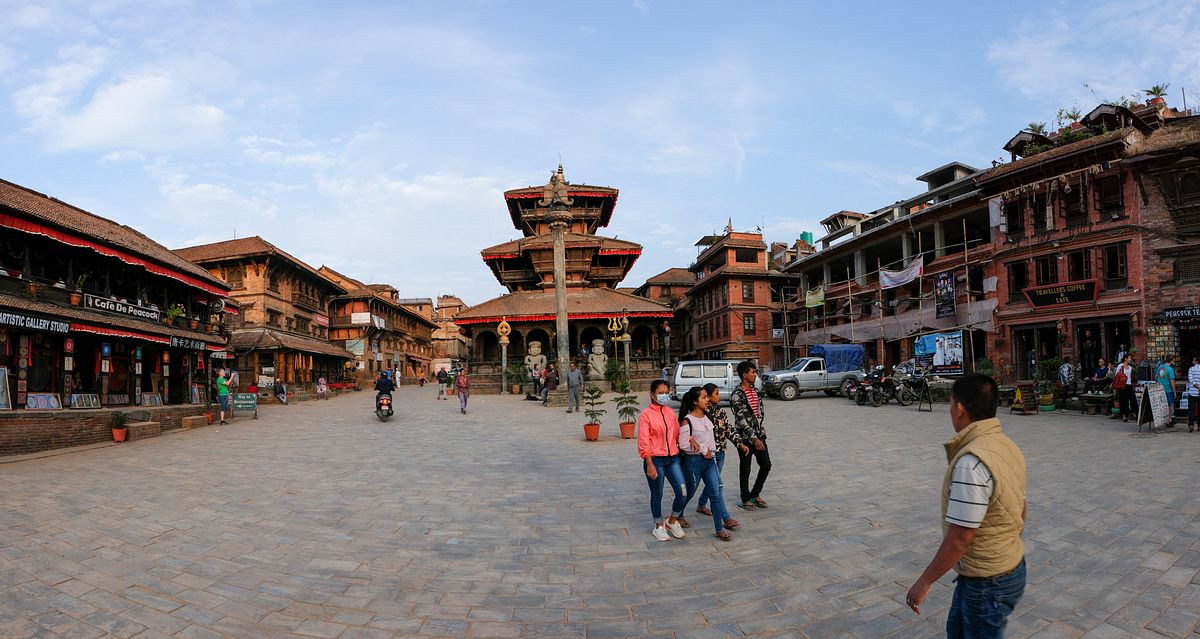 The main attractions in this heritage city are the Pottery Square, the Durbar Square Palace from the 12th century, and the Nyatapola temple. The Nyatapola temple's five-tiered roof is an architectural marvel.

Live and breath medieval history as you stroll and wander around the place. Bhaktapur took my breath away because of its simplicity.

Boudhanath Stupa
One of the world's largest Buddhist stupas, Boudhnath, is a haven of peace and tranquillity.
For a soulful experience, visit the stupa in the early mornings and evenings. Boudhnath is a popular pilgrimage destination for Tibetan Buddhists, locals, and tourists. The stupa was on the vital ancient trade route to Tibet.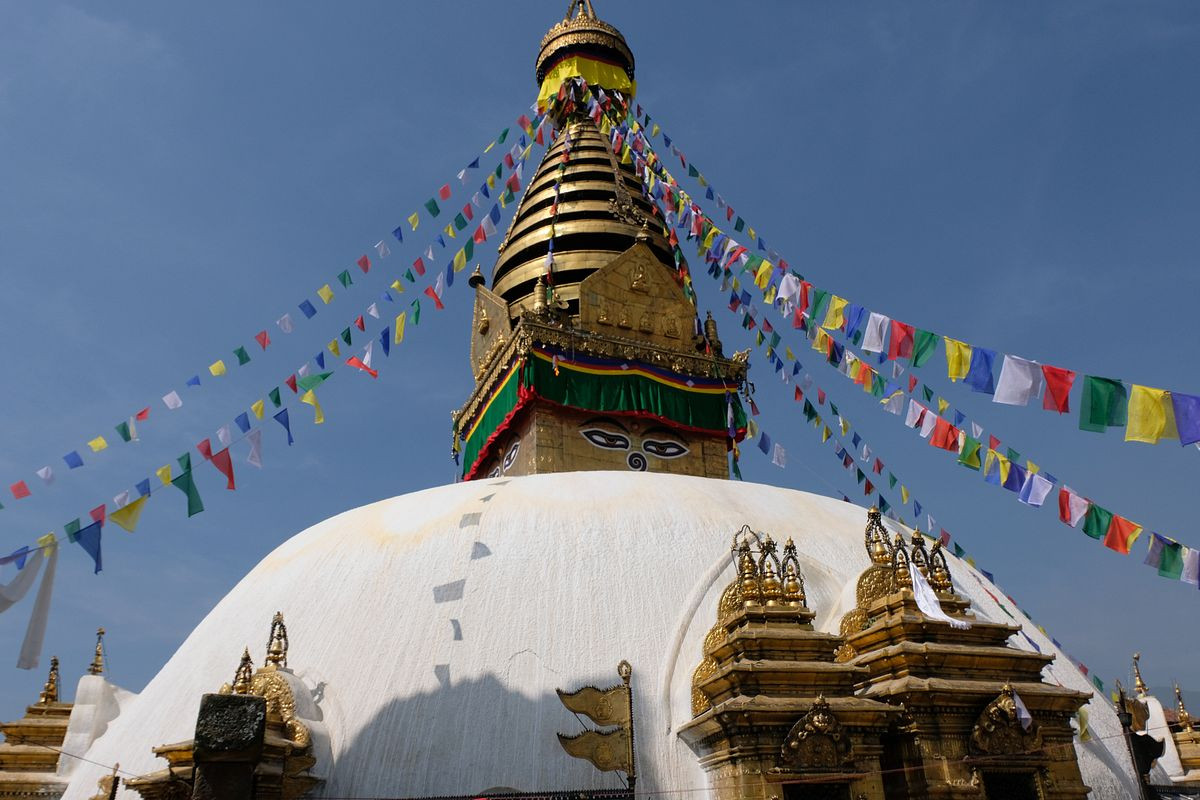 Pashupatinath temple
The Pashupatinath temple complex, dedicated to Lord Shiva, is located on the banks of the Bagmati River. The temple complex houses many famous temples. Stone, wood, and metal are used to create statues and sculptures. Hindu Monks or Sadhus from India meditate in the temple complex. Interact with them and seek answers to your burning life questions on spirituality, if any. They will expect a donation in exchange for their portraits.
The Pashupatinath temple itself is only open to Hindus, however you can still explore the rest of the complex with no issues.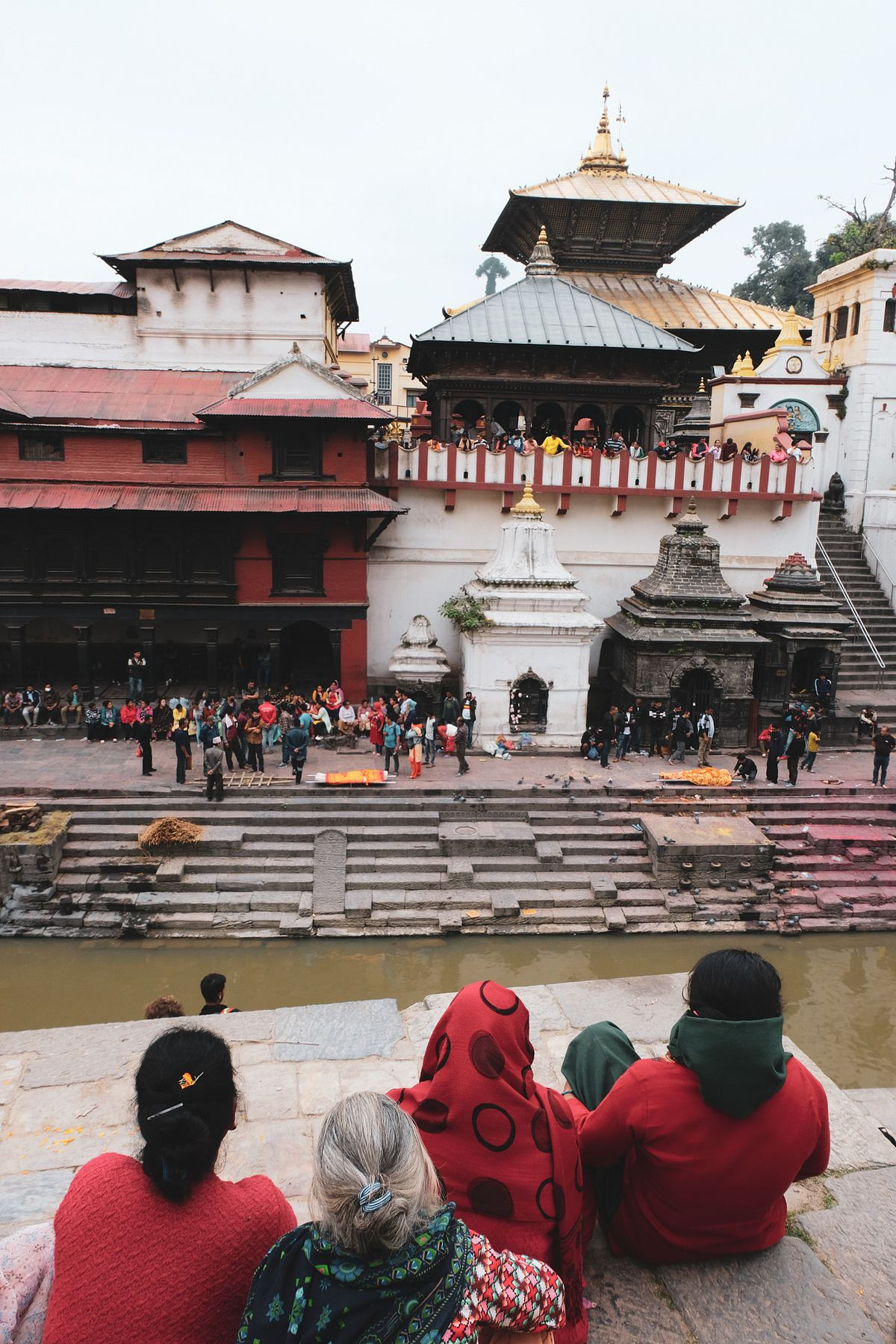 Patan Durbar Square
The trip to Nepal came to a close with a visit to Patan Durbar Square. Hindu temples and Buddhist monuments adorn Patan durbar square. Among the three Durbar Squares in the Kathmandu valley, this UNESCO world heritage site is my favorite.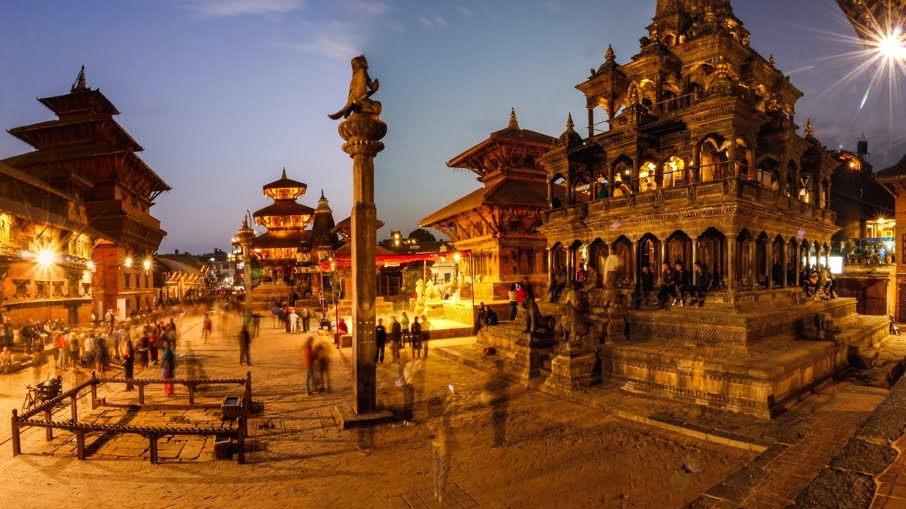 The Krishna temple, Vishwanath temple, Bhimsen temple, and Taleju Bhawani Temple are among the many notable temples and buildings in Patan durbar square. Durbar square is an enthralling tourist destination with peaceful courtyards, beautiful pagoda temples, and many other artistic masterpieces.
Among all the temples in Patan Durbar Square, the Krishna temple is the most important one. In 1667, King Siddhi Narsingh Malla constructed the temple. After having a dream of Lord Krishna and his eternal consort Srimati Radha standing in front of the royal place one night, the king commissioned the construction of a temple.
For me, it was an immersive experience. People from all walks of life, races, and colors gathered in a small space to exchange energies.