Pokhara, the gateway to the Annapurna Circuit, is a well-known city on Lake Fewa. Second largest city of Nepal after Kathmandu, Pokhara offers spectacular views of Annapurna mountain ranges. Pokhara act as a perfect antidote after experiencing chaos of Kathmandu. Pokhara offers breathtaking views of the Himalayas. Forget your sorrows and create moments of life worth remembering in the beautiful city of lakes and caves. Lake side of Pokhara offers several modern restaurants and night clubs. The city caters to tourists of every genre.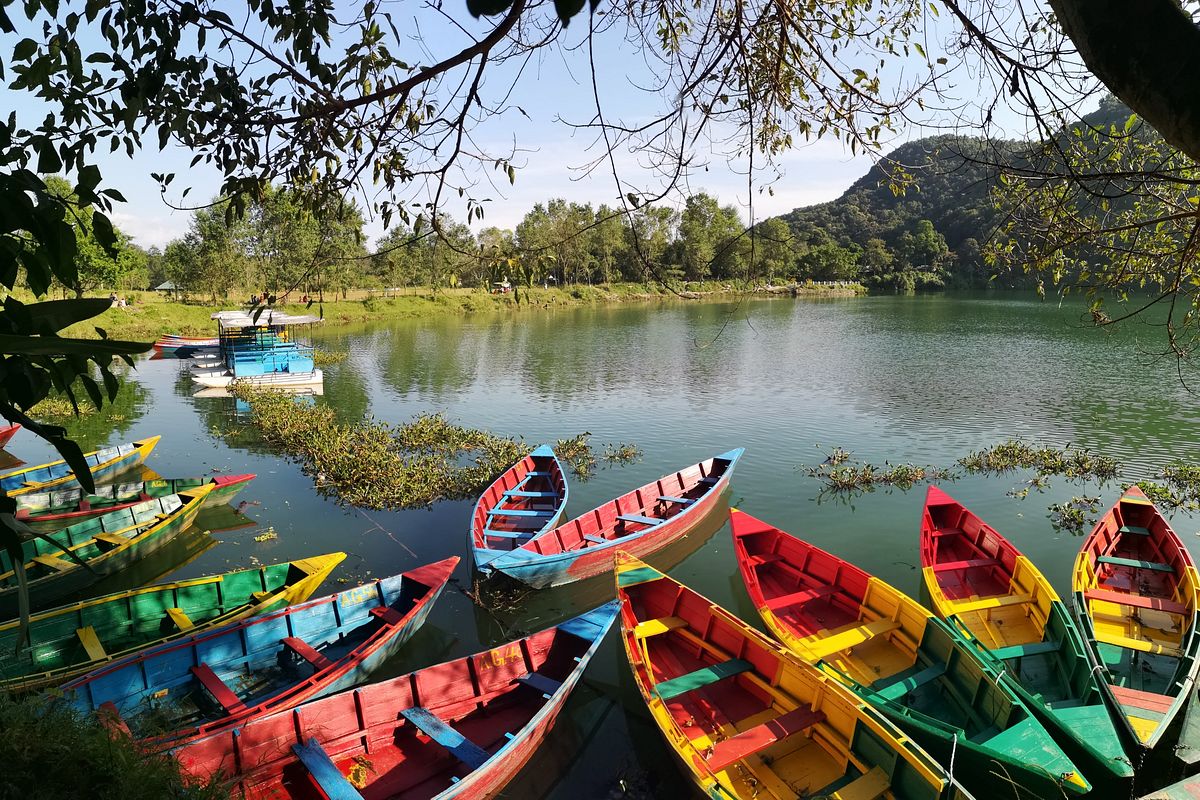 Sarangkot
Sarangkot, a small town near Pokhara is located near the Annapurna Himalayas in Northcentral Nepal, 6993 meters above sea level (22,943 feet). The popular destination is located on the outskirts of Pokhara, afar from the city hustle and bustle. Sarangkot is a popular destination for sunrise and sunset views because of its breathtaking panoramic view of the Annapurna Himalayan mountain range. The location presents the jaw-dropping panoramic view of Annapurna Mountain ranges, Fishtail, Dhaulagiri range, and Manaslu. Machapuchre, also known as "Fishtail Mountain," can be seen from Sarangkot. In Hinduism, Fish Tail Mountain is a sacred peak associated with Lord Shiva.

The location also serves as a launchpad for paragliding. Professional and experienced pilots conduct the flights. Request extra spins while in the air if you have a big heart for that thrilling experience.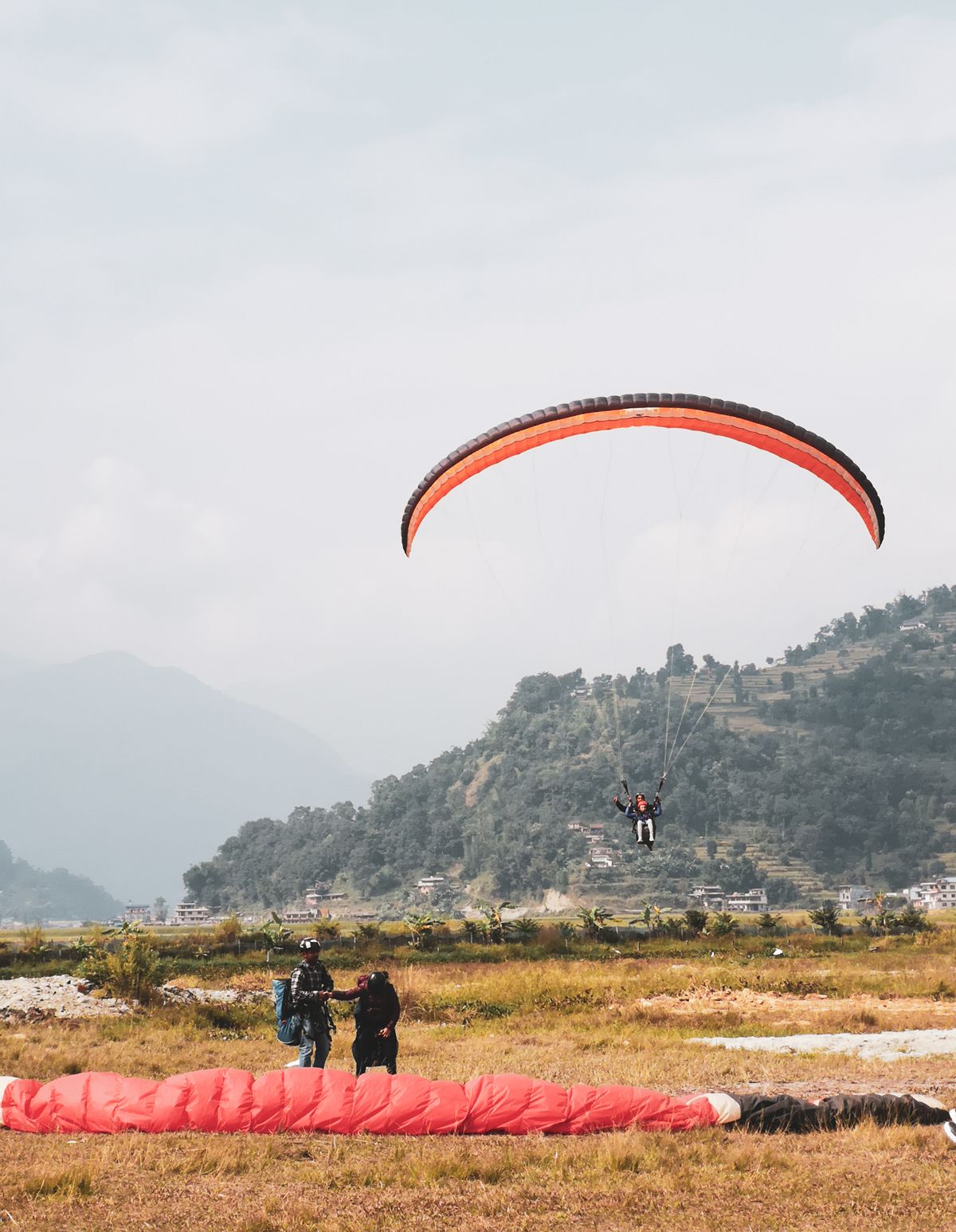 Paragliding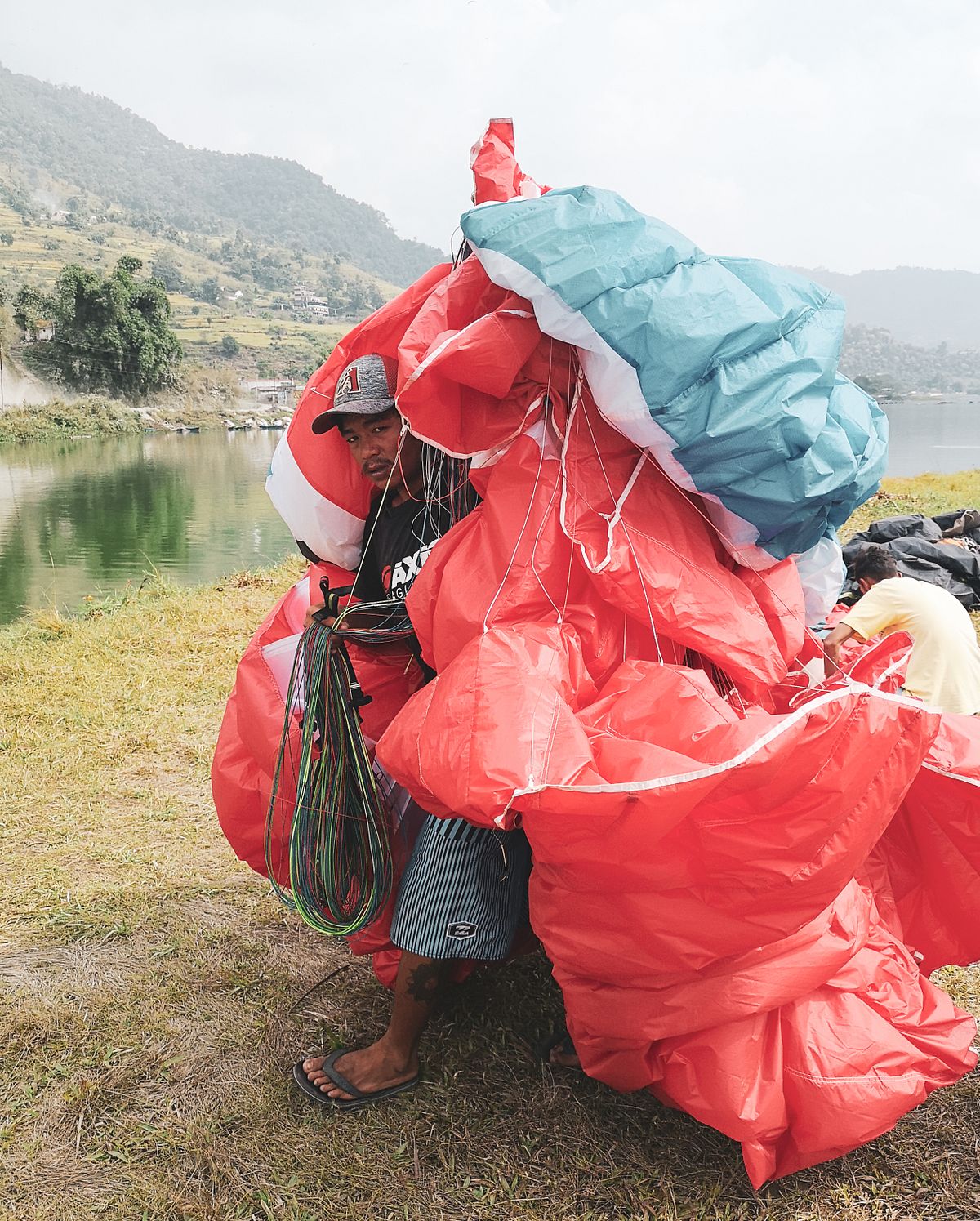 Parachute ride over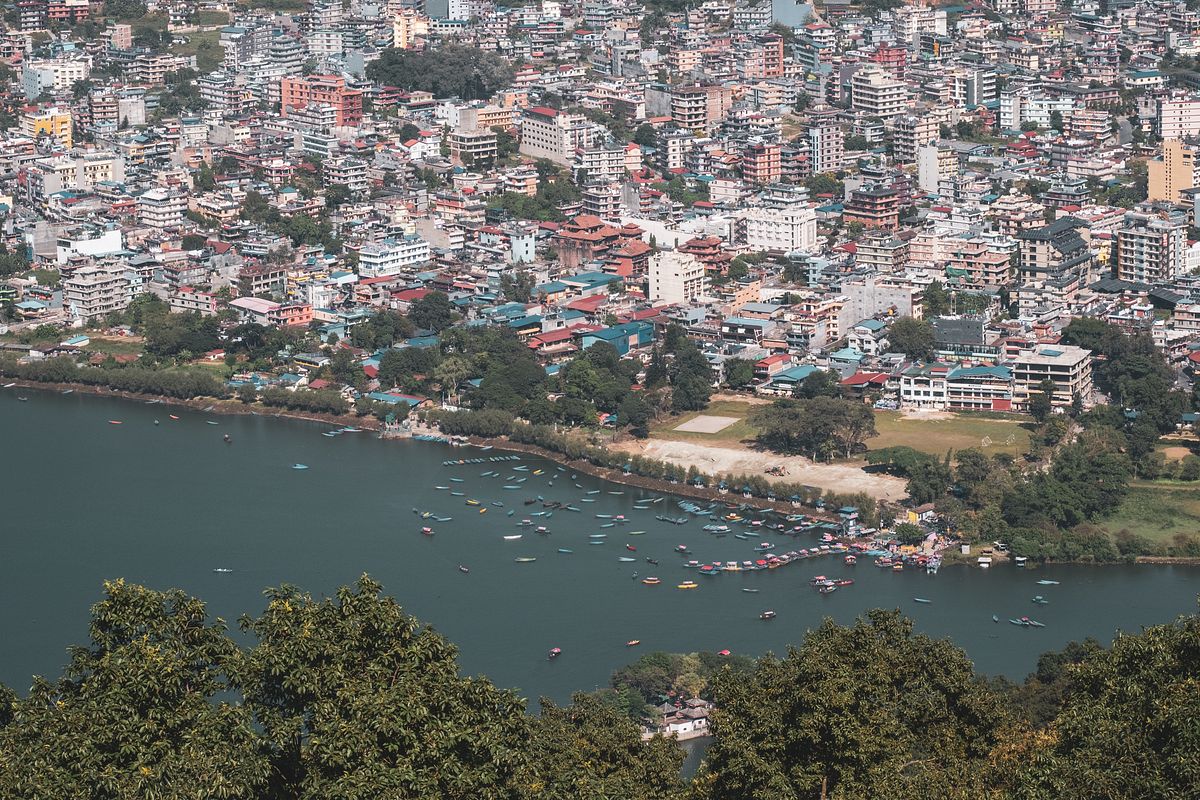 Locals celebrating Diwali, the festival of lights, with enthusiasm was a pleasant surprise.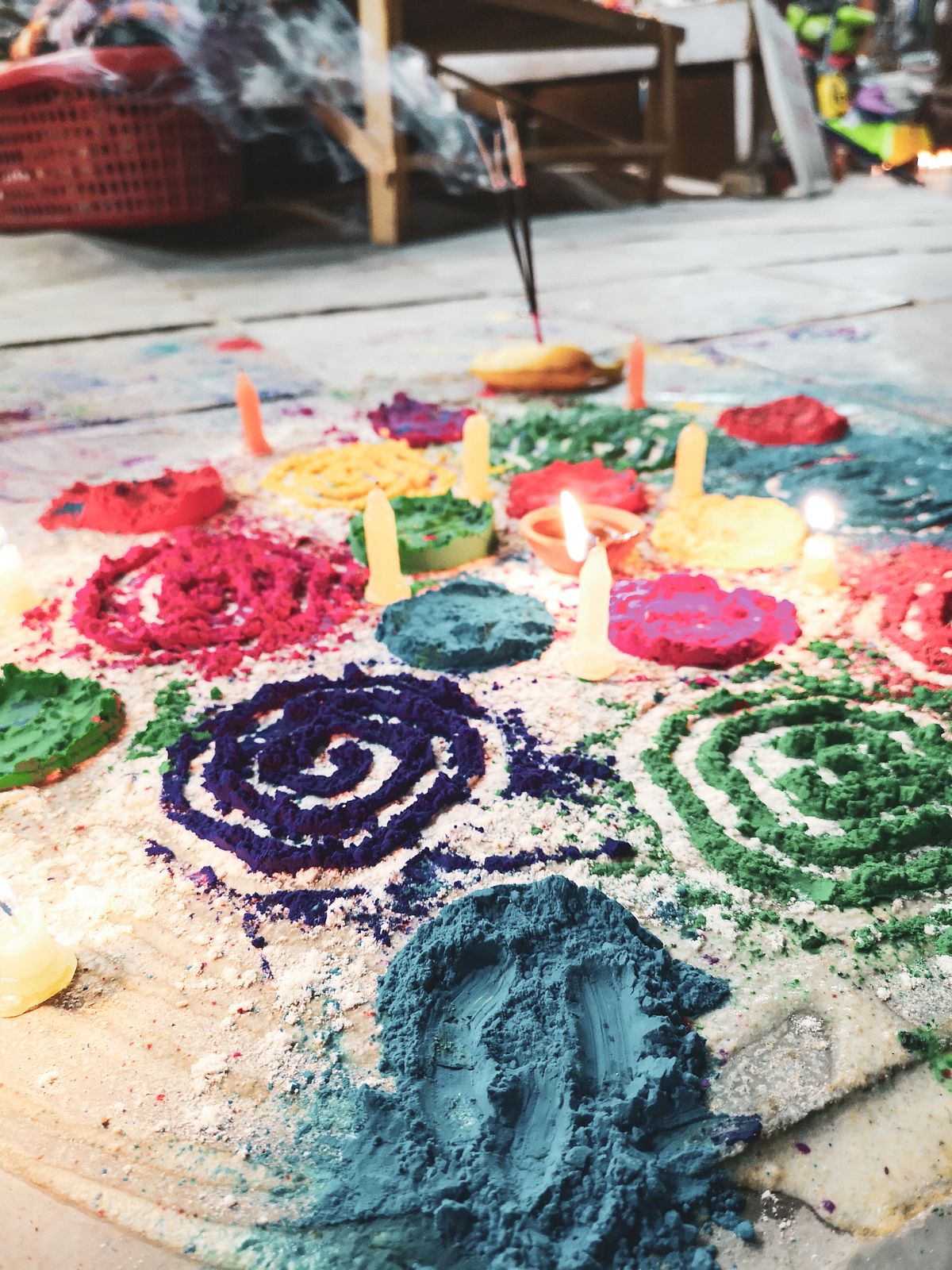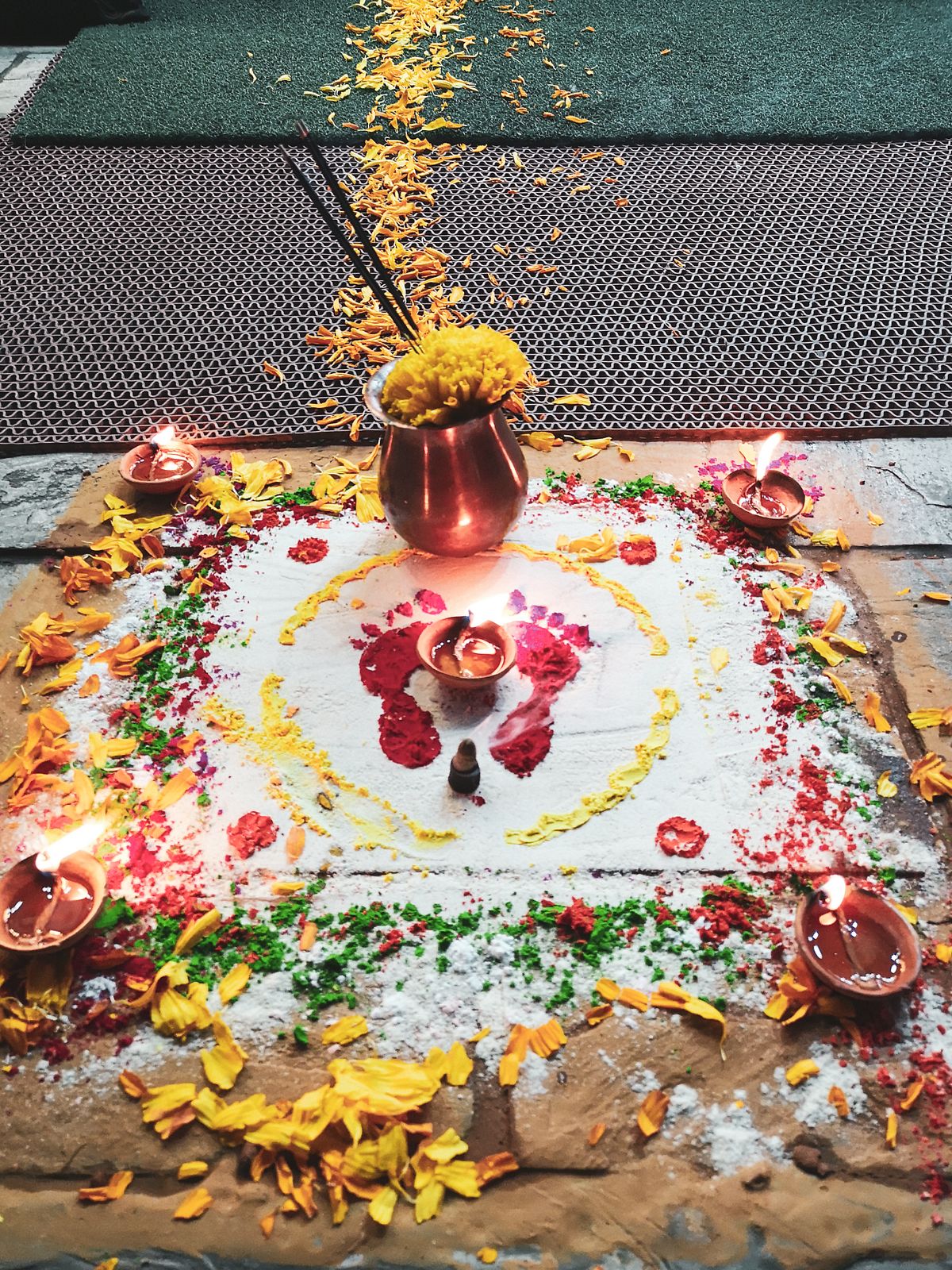 The entire town of Pokhara came alive, especially in the evening. Rangoli designs were created by the children using a variety of colors and candles. I felt at ease in the lively environment. I felt at home.
International Mountain Museum
Pokhara's International Mountain Museum is a must-see attraction for every traveler. The museum showcases the preserved history of the mountains and mountaineering together with all its values and mysteries. 
Moreover, you can see the record and document of the lifestyle, tradition, and culture of the Sherpa community along with the past and present development in Mountaineering activities in general.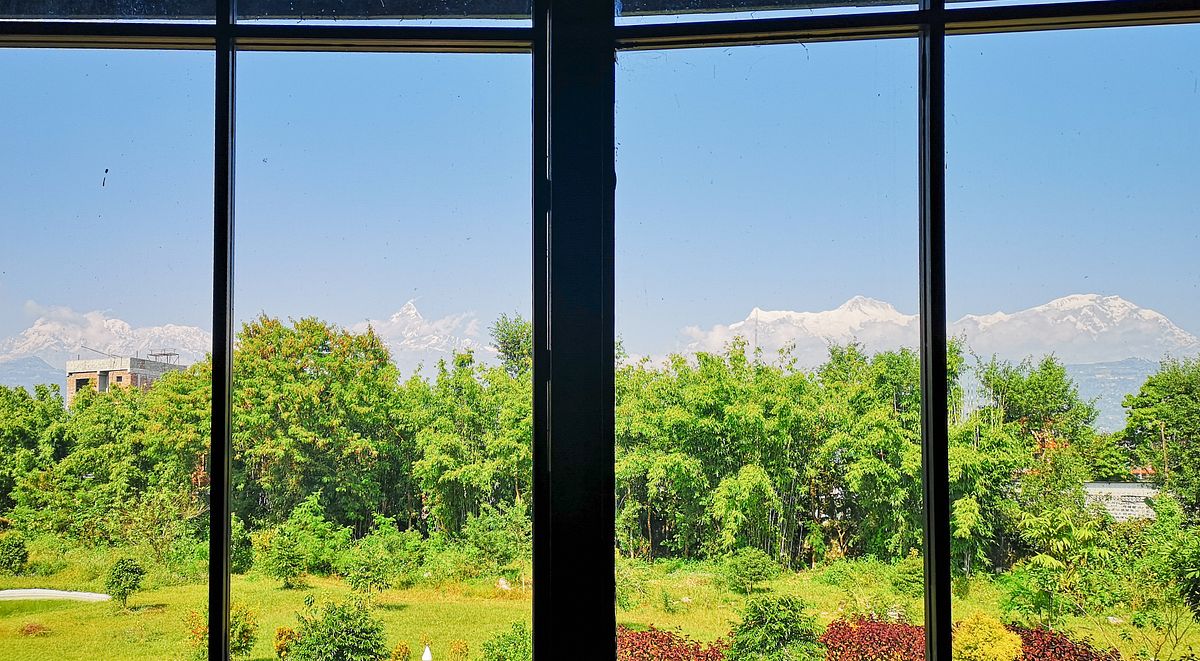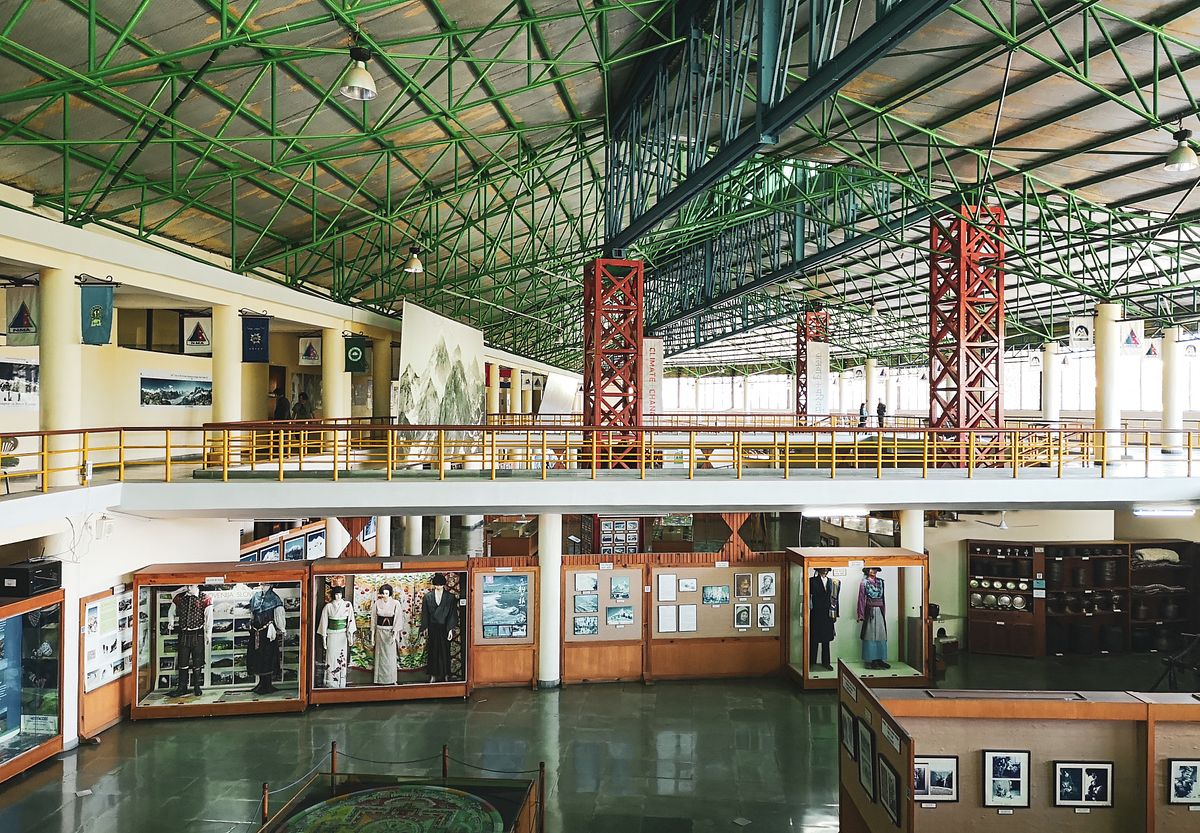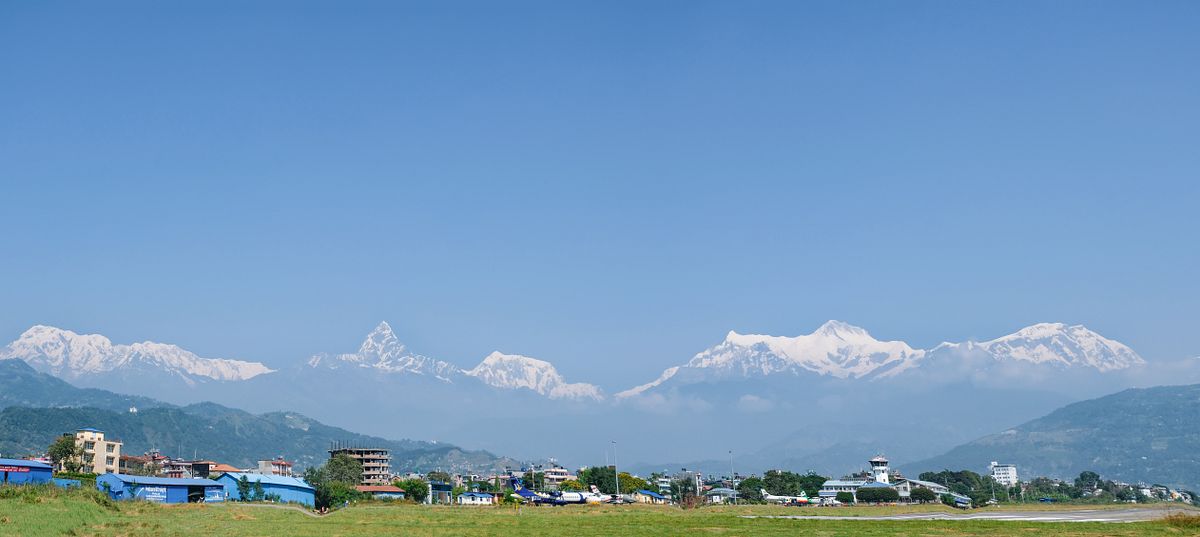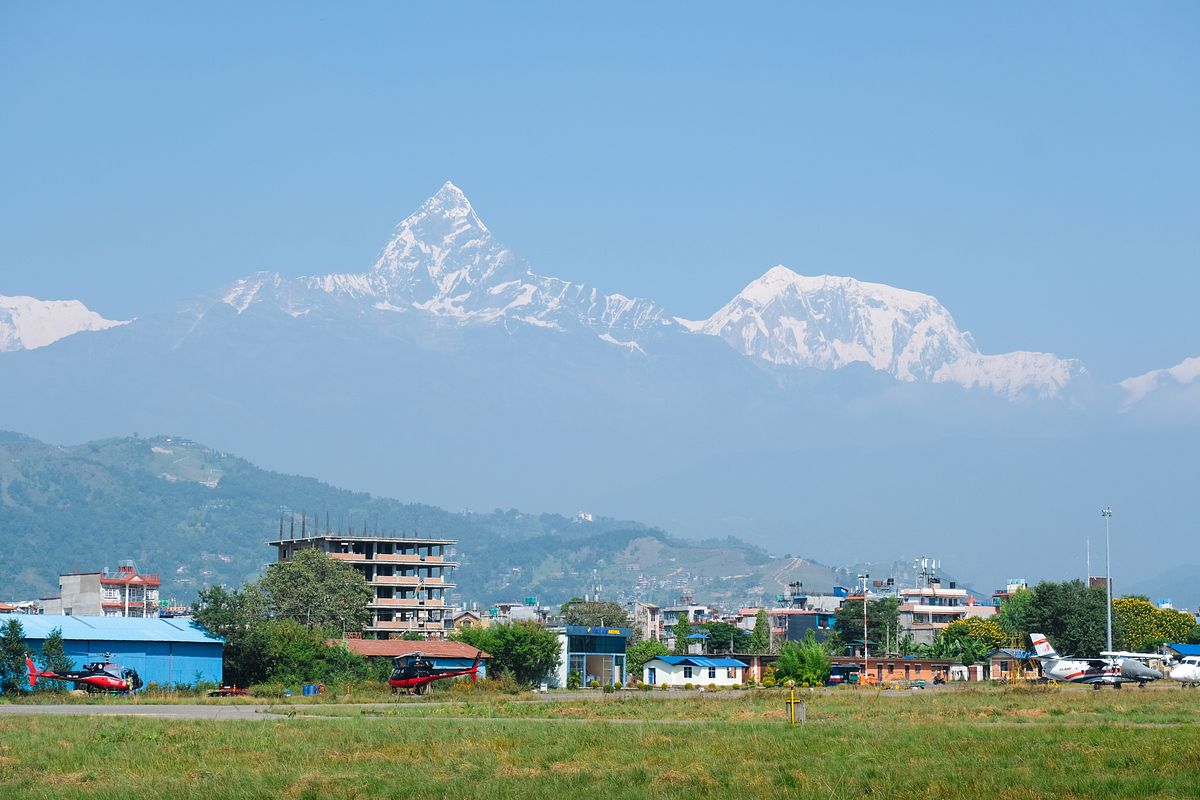 Fewa Lake Enjoy the tranquility of the freshwater lake while taking a sunset boat ride. The majestic panoramic view of Pokhara, Lake Fewa, To get a sense of the lake's vibe, take a boat ride, especially during sunset hours.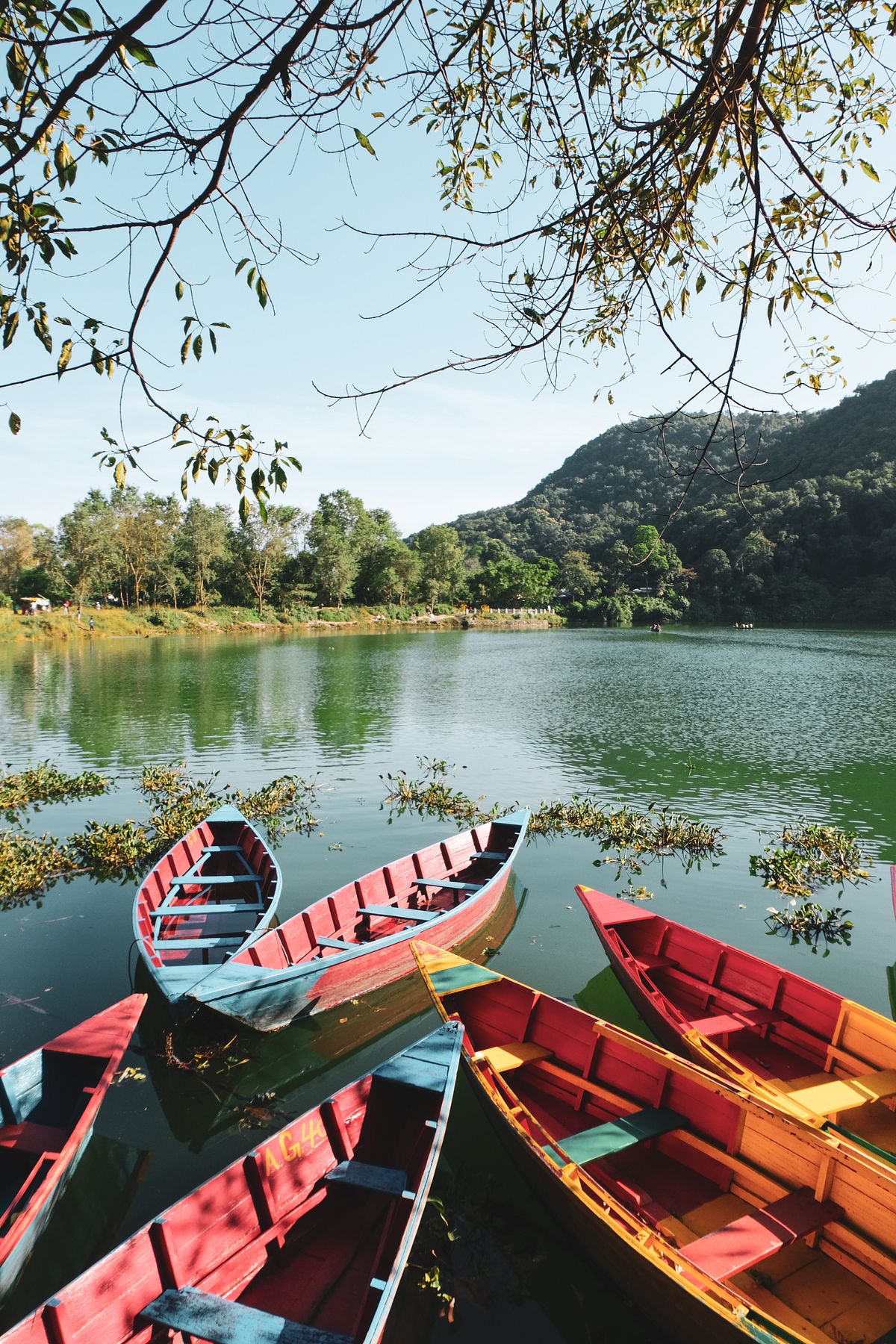 Tal Barahi temple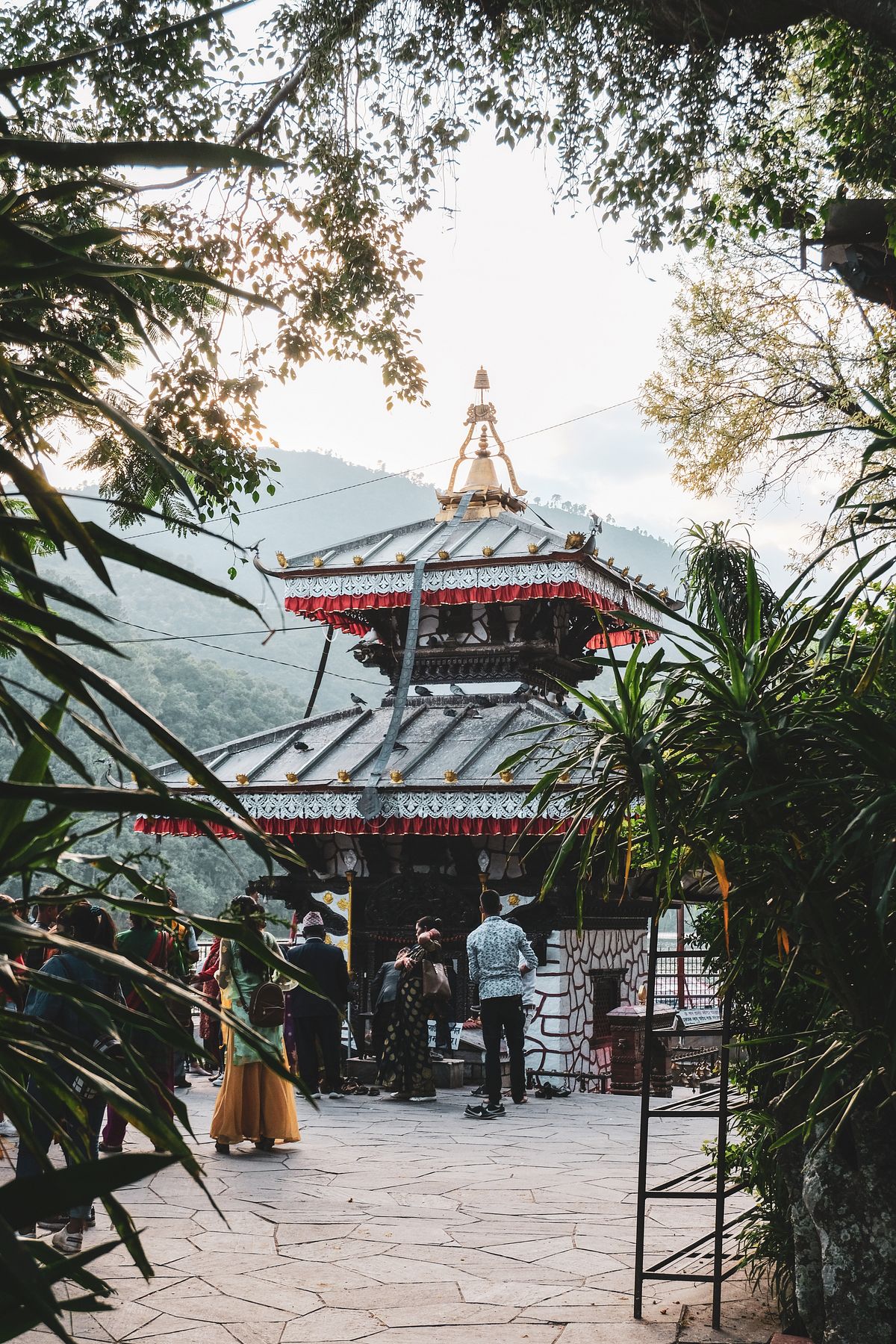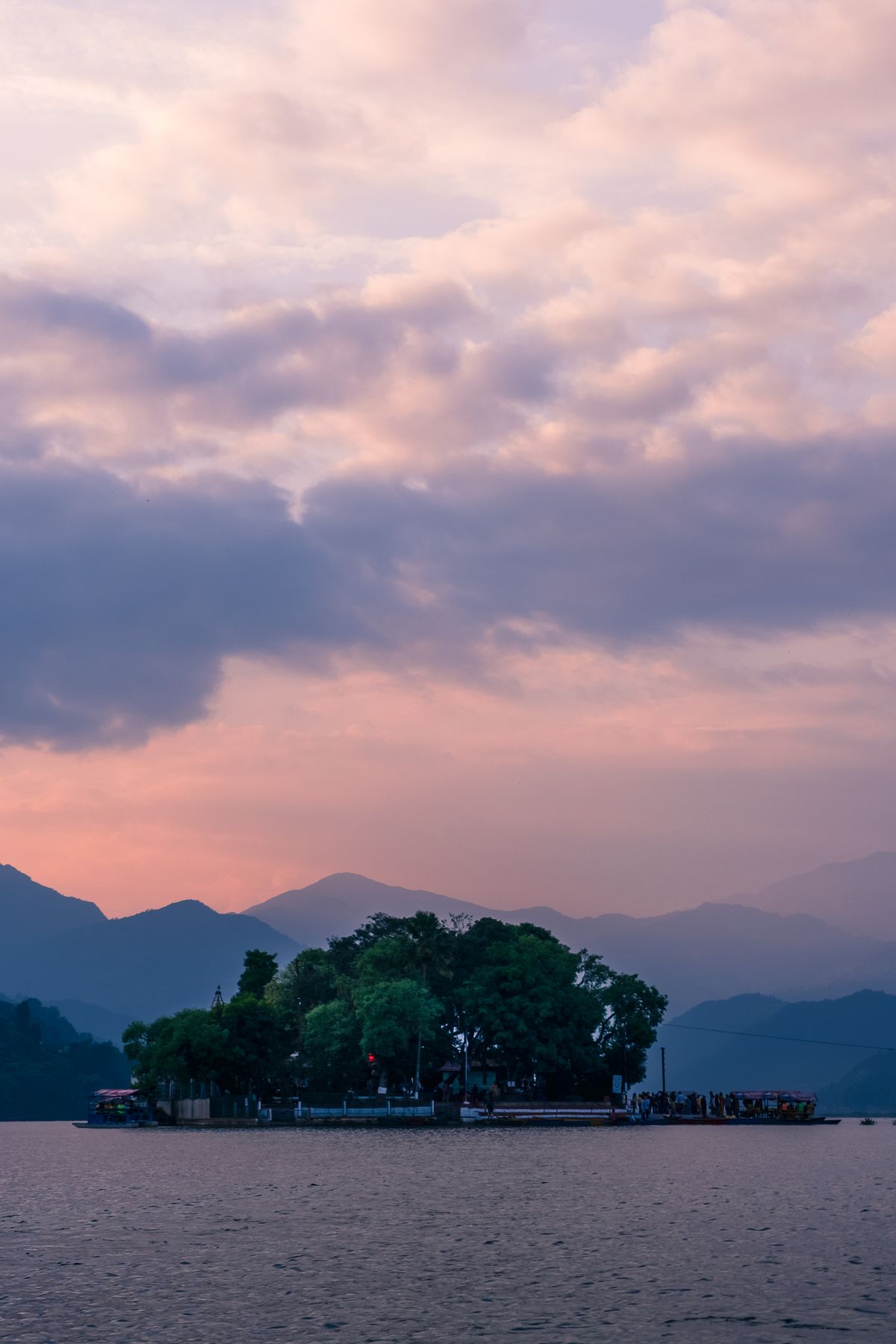 Countryside
Wander around, take the bus, and get a taste of Nepal's rustic countryside.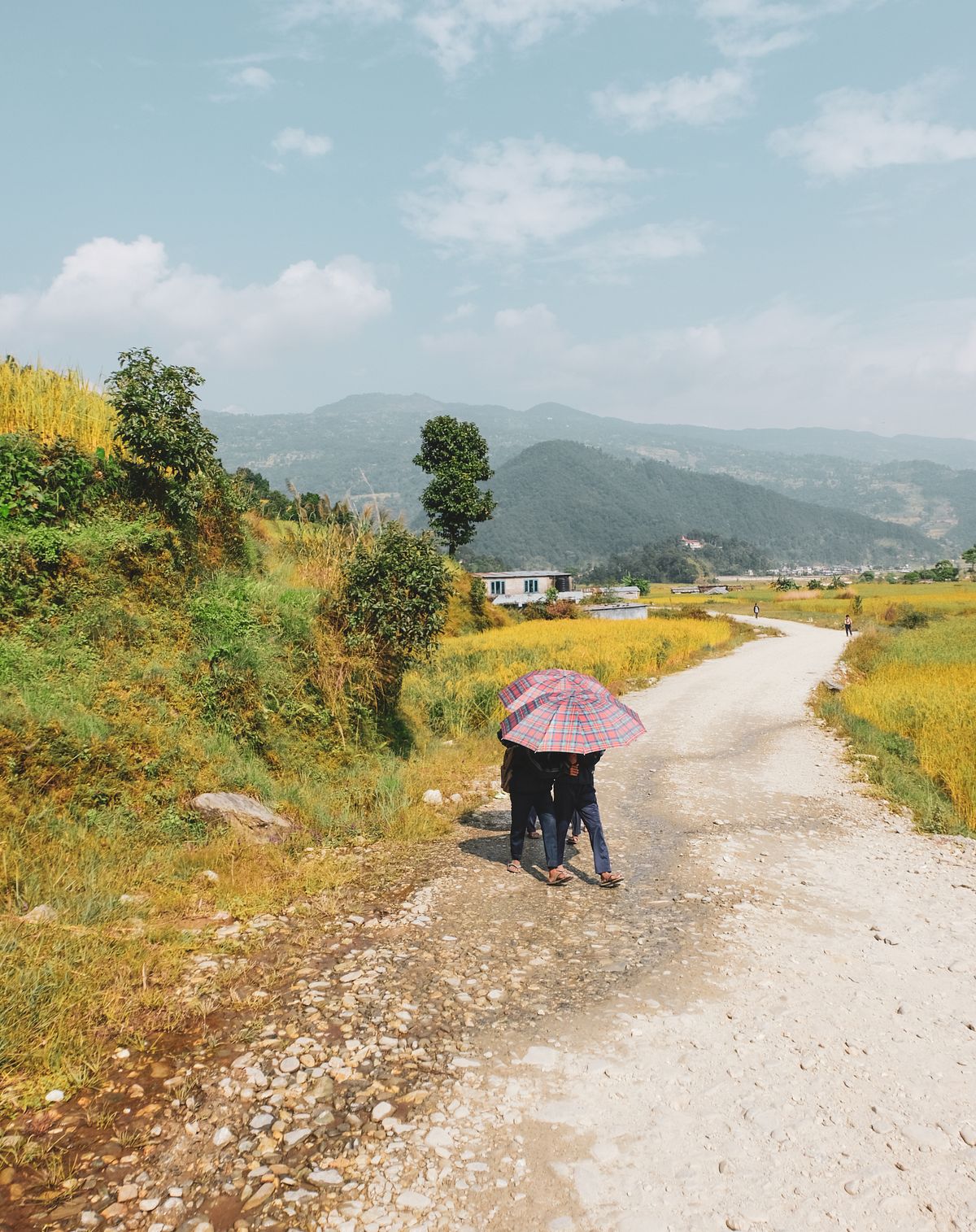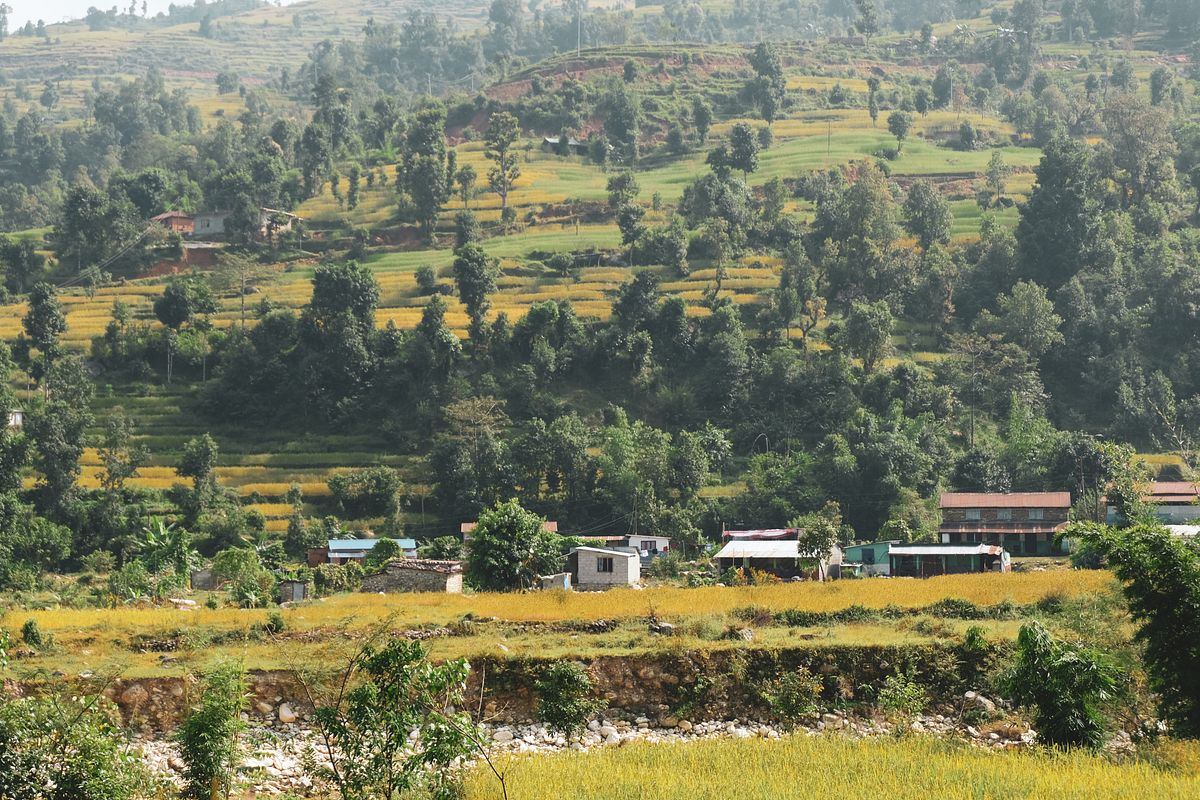 Pokhara countryside
Shanti Stupa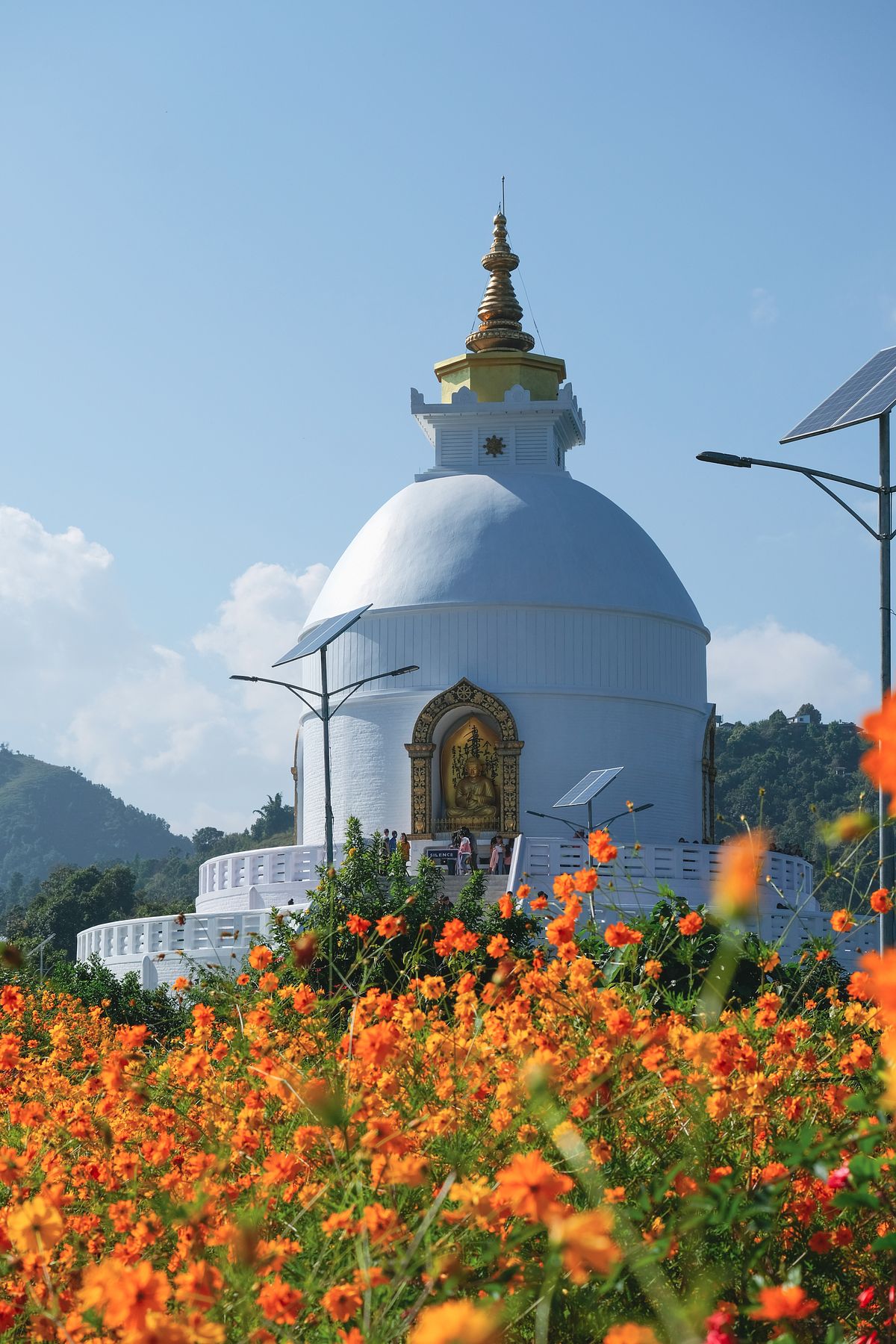 World Peace Pagoda also known as Shanti Stupa, offers breathtaking view of the Pokhara valley. The active hikers can choose to hike up to the Stupa from fewa Lake. You can also drive up to the base of Stupa and climb a 10 minutes staircase.